Regular price
$17.99
Sale price
$17.99
Unit price
per
Sale
Sold out
View full details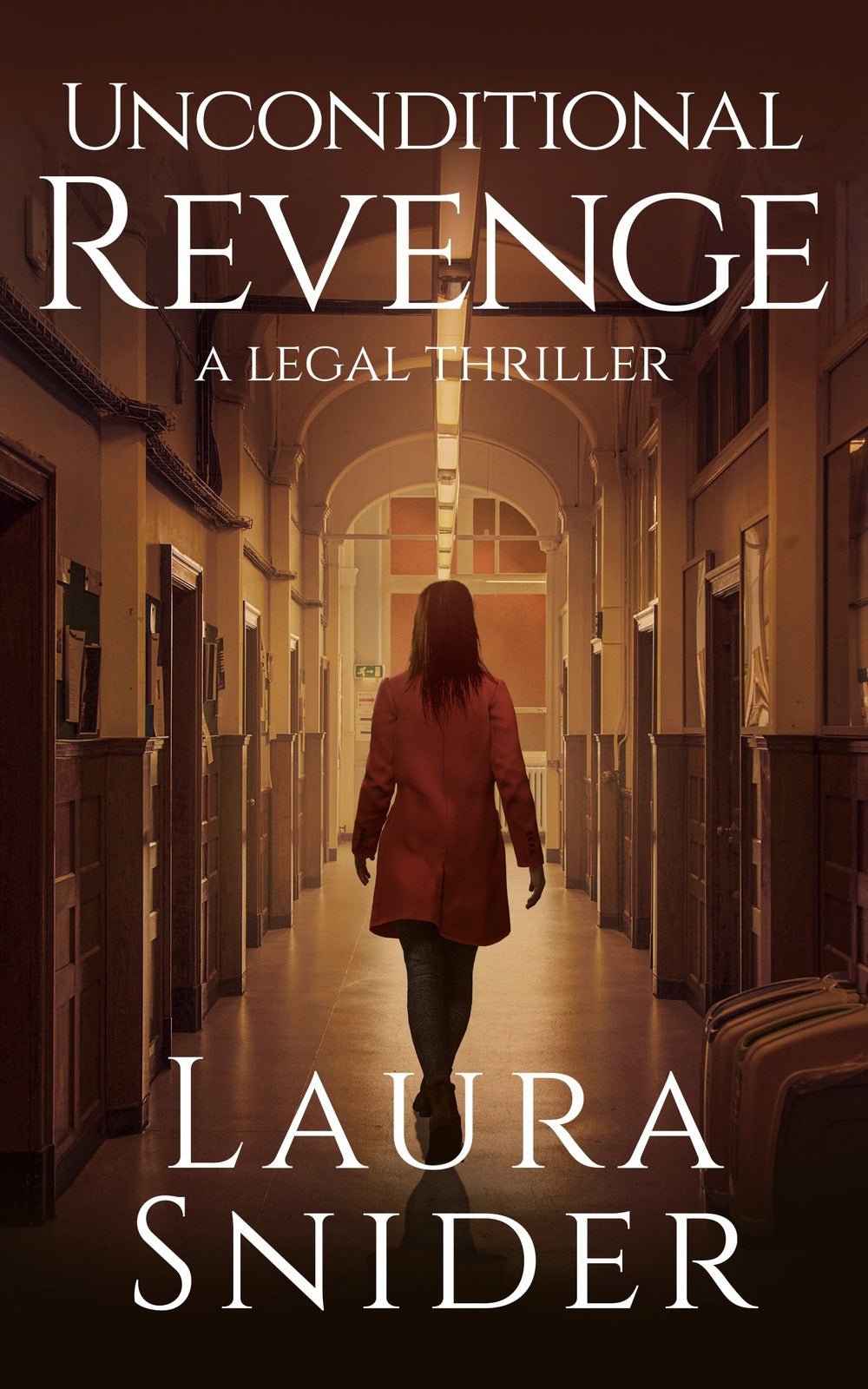 Description
Description
A deadbeat with a criminal past. A husband with a dark secret.
When two seemingly unconnected cases collide, Ashley Montgomery will risk everything to right her wrongs and chase down the truth in this riveting legal thriller.
When Oliver Banks is charged with attempted murder after hitting a pedestrian with a car, defense attorney Ashley Montgomery is hesitant to take his case. Something is off about Oliver, and when troubling new information emerges she begins to suspect he might be entangled in something far worse than this one crime.
Struggling to keep her PI agency afloat, Katie agrees to investigate a new client's husband. Bruce Ross has been spending all his time in the garage but refusing to let anyone inside, and his pregnant wife Vivian is concerned about his behavior. But as Katie learns more about the family, she begins to suspect that Vivian isn't telling the whole story either…especially when she discovers a connection between the Ross family and Ashley's client, Oliver.
As they work to uncover their clients' secrets, Ashley and Katie soon realize that the two cases are intertwined. Now they must work together to figure out the big picture…before a secret plan results in a terrible tragedy.
Packed with dark suspense and unexpected twists, Unconditional Revenge is the sixth book in the gripping Ashley Montgomery Legal Thriller Series, a must-read for fans of Robin James.
______________________
Praise for Laura Snider and the Ashley Montgomery Legal Thriller series:
"...a wonderful mix of fully-developed characters, sharp, witty dialogue and descriptive prose that had me captivated from beginning to end." —James Chandler, author of Misjudged
"Snider steals the show with her descriptive voice and legal details..." —Carolyn Ridder Aspenson, USA Today Bestselling author of Damaging Secrets
"...twisty crimes and complicated relationships. This is a series you won't want to miss." —Shannon Baker, author of Stripped Bare
"...truly compelling and hard to put down." —Cynthia Hamilton, author of Spouse Trap