Regular price
$15.99
Sale price
$15.99
Unit price
per
Sale
Sold out
View full details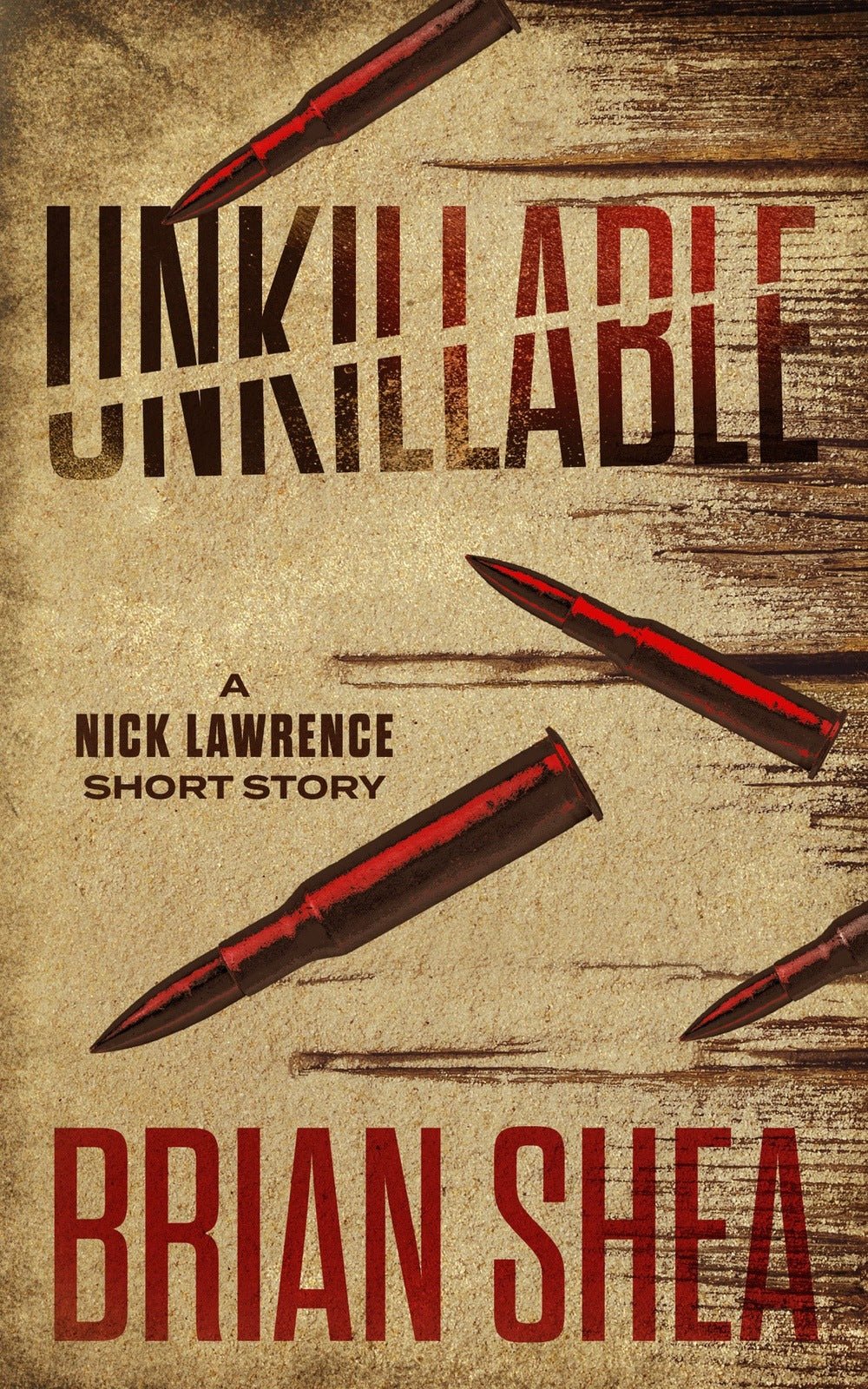 Description
Description
Character isn't taught: it's born.
Nick Lawrence's near-death experience while serving overseas had a lasting impact, redirecting his life's path. Join Nick as he leads a small group of Army Rangers on a support mission for a CIA operation. This short story gives a glimpse into Nick's early days and the defining moment that guided his decision to join the FBI.
UNKILLABLE is a short story prequel to KILL LIST, the first in the Nick Lawrence series.
This impressive debut thriller series penned by a former Detective and Naval Officer has endeared the fans of Michael Connelly, David Baldacci, Lee Child, and Vince Flynn.
_________________________
As a former police detective and naval officer, Shea draws from his own investigative and military experience, filling the book with an authenticity that can only be delivered by someone who has personally experienced such things.
_________________________
What readers are saying about UNKILLABLE:
★★★★★ "...a superb preview to the series."
★★★★★ "...knowing their story is a privilege..."
★★★★★ "...action packed and full of suspense!"