Regular price
$16.99
Sale price
$16.99
Unit price
per
Sale
Sold out
View full details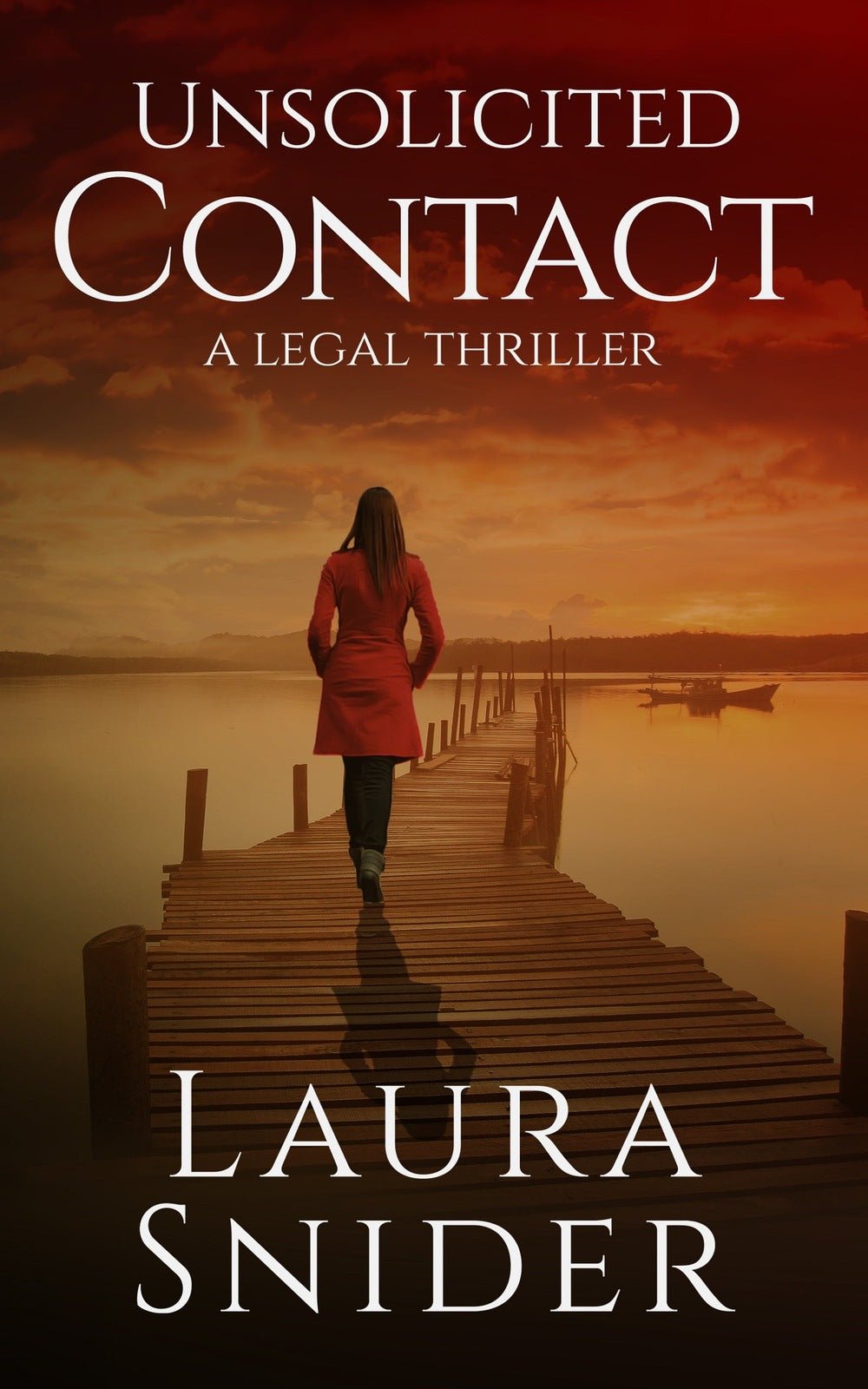 Description
Description
When her client is charged with his girlfriend's brutal murder, defense attorney Ashley Montgomery will fight to clear his name in this gripping legal thriller.
Public defender Ashley Montgomery is shocked when a well-known Brine local is found in a lake at the outskirts of Brine County, dead and locked inside a large toolbox. Ashley has represented the victim and her boyfriend, Noah, for many years.
The Brine County sheriff's department goes after Noah as their main suspect, but Ashley is intent on his innocence, and she injects herself into the investigation to protect him. A search of his house turns up a series of letters addressed to Erica. The letters prove that someone else was in contact with the victim before her death, but a deputy sheriff confiscates them before Ashley can get a closer look.
The stakes rise even higher when other women in town begin receiving similar letters, including Rachel, Ashley's close friend and long-term houseguest. Now, Ashley must race against the clock to discover the identity of the killer...before he adds another victim to his list.
______________________
Praise for Laura Snider and the Ashley Montgomery Legal Thriller series:
"...a wonderful mix of fully-developed characters, sharp, witty dialogue and descriptive prose that had me captivated from beginning to end." —James Chandler, author of Misjudged
"Snider steals the show with her descriptive voice and legal details..." —Carolyn Ridder Aspenson, USA Today Bestselling author of Damaging Secrets
"...twisty crimes and complicated relationships. This is a series you won't want to miss." —Shannon Baker, author of Stripped Bare
"...truly compelling and hard to put down." —Cynthia Hamilton, author of Spouse Trap
______________________
What readers are saying:
★★★★★ "...bold..."
★★★★★ "...excellent series..."
★★★★★ "...you need to read this book."
★★★★★ "...suspense was so nerve-wracking..."
★★★★★ "I absolutely could not put this book down - it was that good."