Regular price
$16.99
Sale price
$16.99
Unit price
per
Sale
Sold out
View full details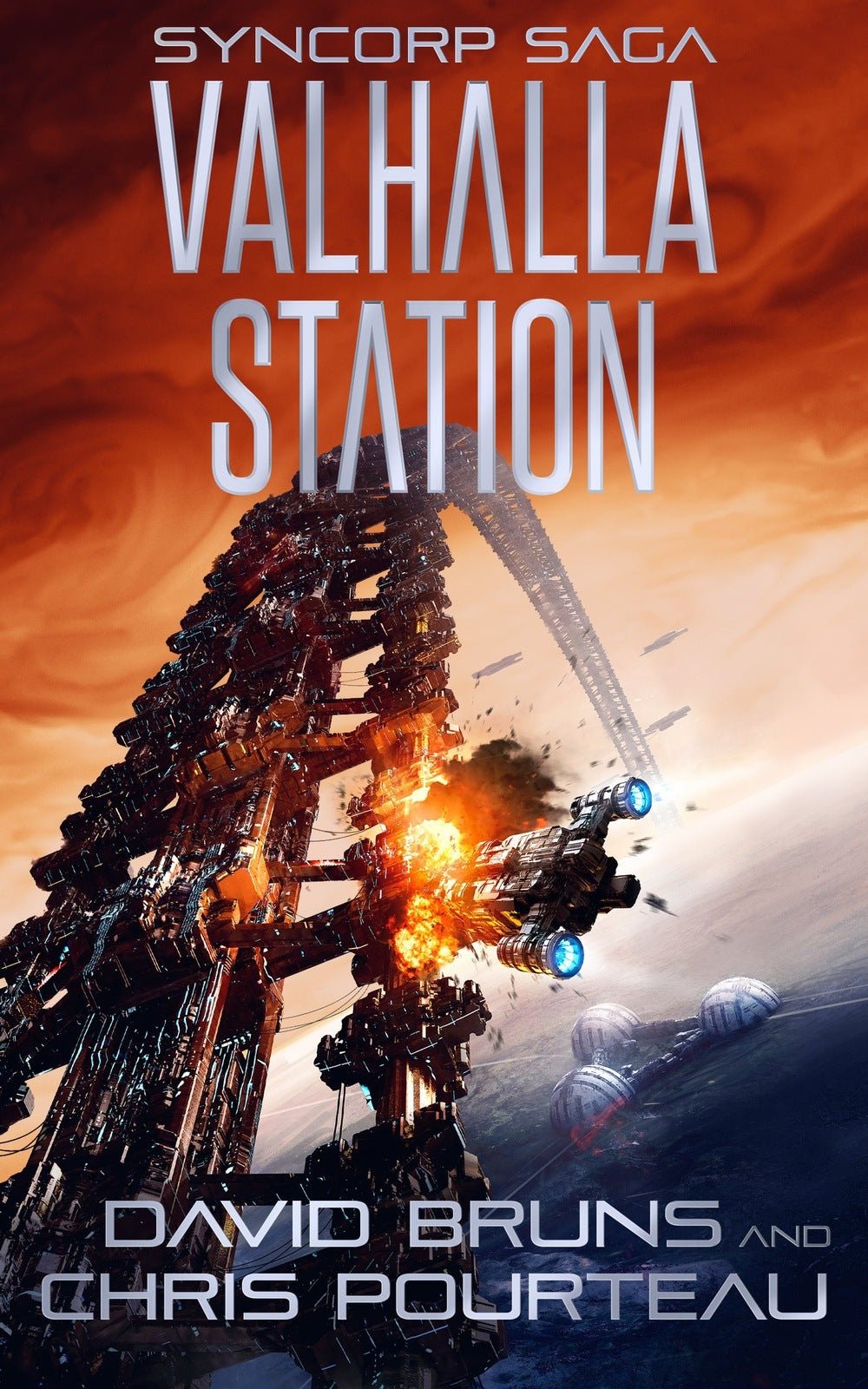 Description
Description
***Winner: 2019 Best Book Award for Science Fiction (American Book Fest)***
Harmony. Security. Obedience. SynCorp saved Earth from climate catastrophe. Now its citizens work the Sol system, cradle to grave. Some call that slavery.
Revolution threatens a longstanding peace...
Thirty years after the Syndicate Corporation saved Earth from climate-change extinction, SynCorp's Five Factions rule the solar system with an iron fist wrapped in a velvet glove. Food, entertainment, safety, security—SynCorp provides it all. In return, the Company requires complete loyalty and obedience to corporate law.
The Soldiers of the Solar Revolution claim life under SynCorp is slavery cloaked in comfort. They launch their rebellion, targeting the pillars of corporate production: sabotaging refineries on Mars, shattering Callisto's orbital ring. Meanwhile, brutal pirates siphon off Company resources in the Belt, and hackers tap into citizens' implants, addicting them to fantasies shaped from their own dreams.
Besieged on all sides, SynCorp's Five Factions are in retreat. The rebels aim to destroy the Company to free mankind.
But does mankind really want to be freed?
__________________________
Praise for Valhalla Station:
"Chris and David weave a fantastic story with all the elements that Sci-Fi readers crave. Don't put this on the 'to be read' pile — put it on your 'read now' list." —Nick Webb, USA Today bestselling author of the Legacy Fleet series
"From the first explosion to the last gunfight, Valhalla Station combines the breadth of The Expanse with the sinister, behind-the-curtain secrets of The Godfather!" —Nicholas Sansbury Smith, NYT bestselling author of Hell Divers
"The best Military Sci-Fi book I've read so far this year! The authors' prose is exceptionally vivid, and you begin to wish you could actually meet their characters. An effortlessly enjoyable read! I can't wait for more." —Jasper T. Scott, USA Today bestselling author of the Rogue Star series