Regular price
$17.99
Sale price
$17.99
Unit price
per
Sale
Sold out
View full details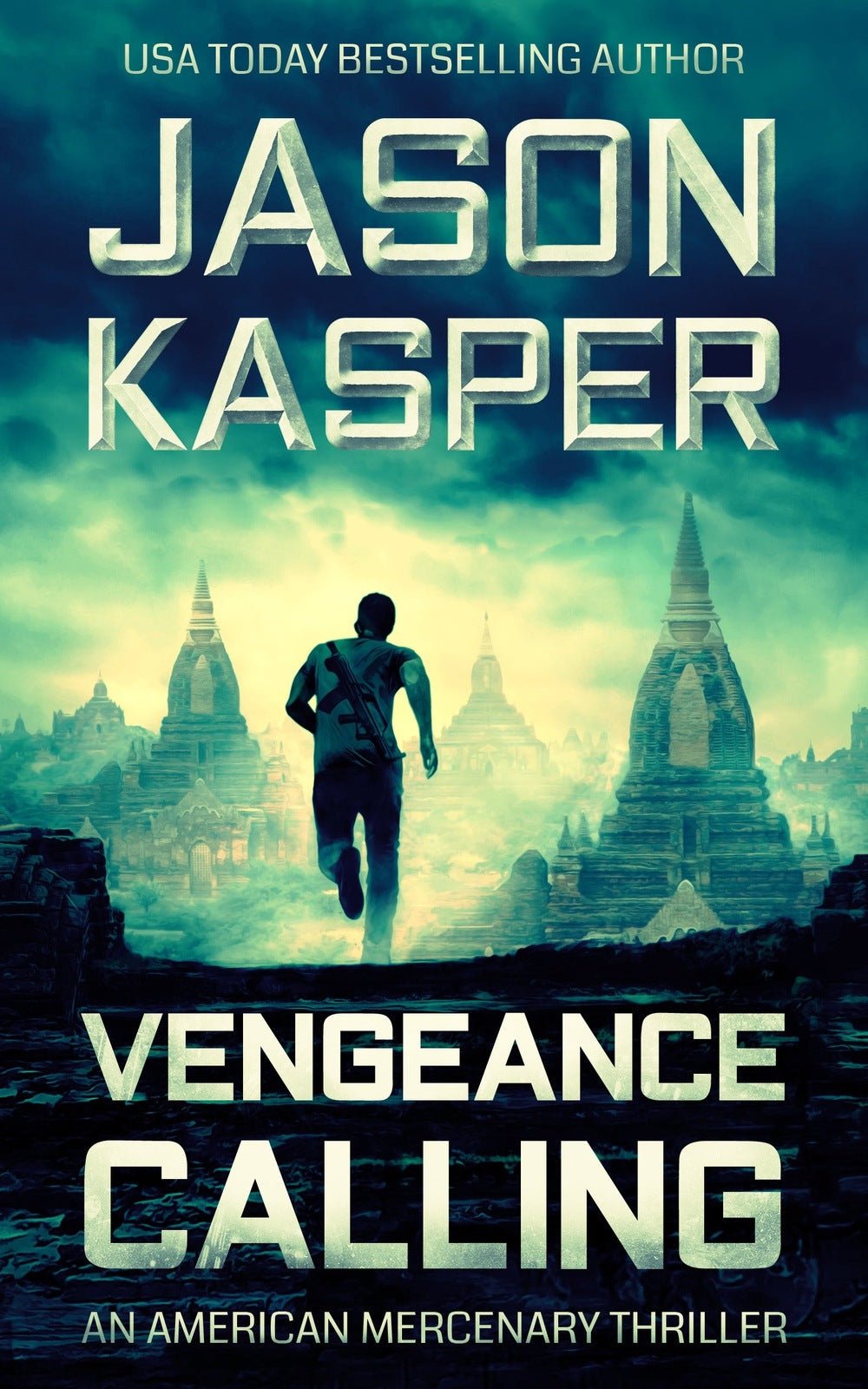 Description
Description
A condemned hero. An unlikely ally. And the plot to assassinate a criminal mastermind...
David Rivers' luck has finally run out.
He's been condemned to certain death as a deep cover agent.
But his new mission reveals an unlikely ally with one shared goal: the death of David's greatest enemy.
A brilliant assassination plot is already underway. And the final element is trapped amid the firestorm of a civil war in Myanmar.
To kill his opponent and free his only surviving teammate, David will have to survive impossible odds—odds that he's determined to beat, no matter the cost.
As a perilous journey unfolds, David learns that appearances aren't as they seem, and no loyalties are absolute.
He finds himself forced to choose between two great evils—with his only friend's life hanging in the balance.