Regular price
$17.99
Sale price
$16.99
Unit price
per
Sale
Sold out
View full details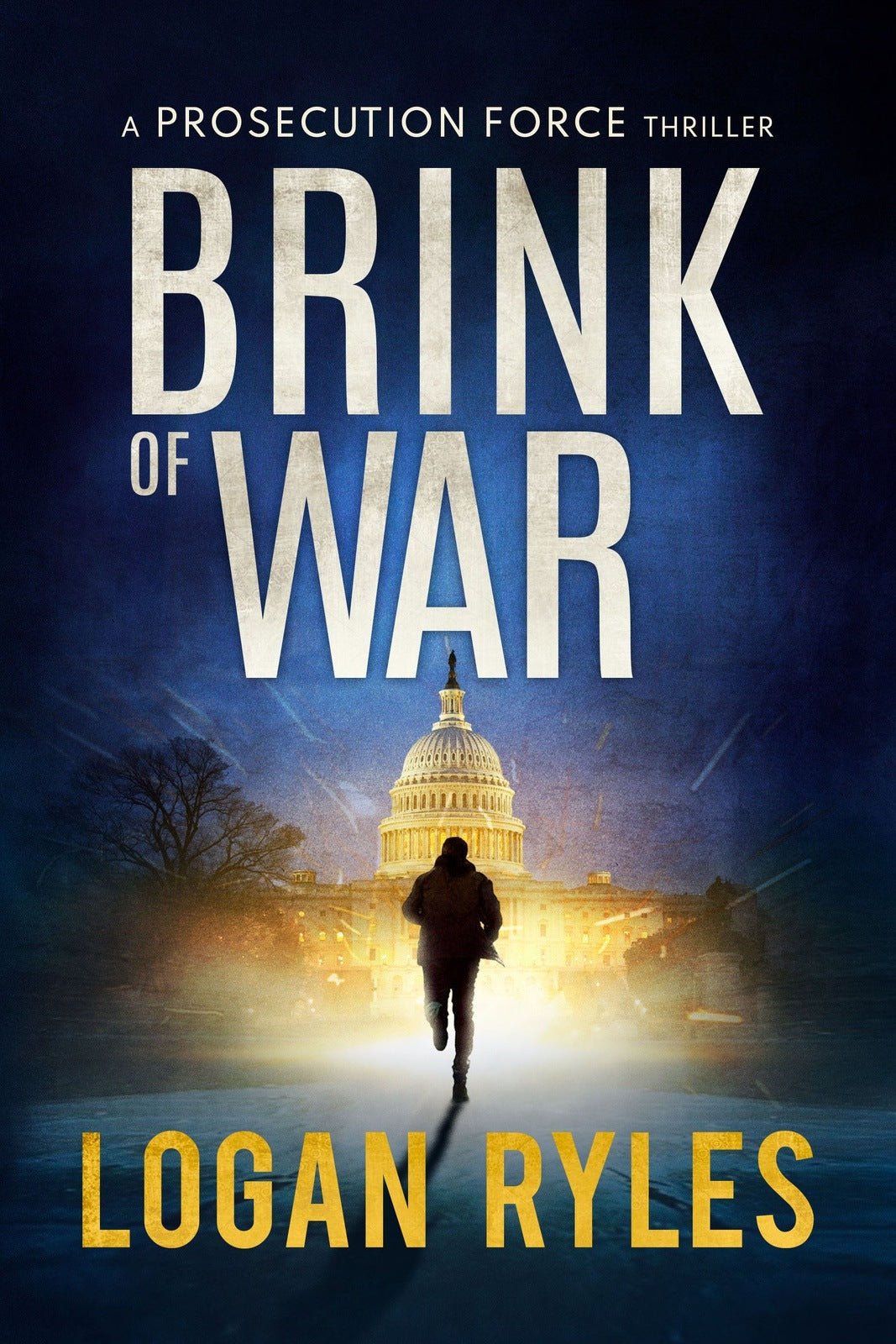 Description
Description
Air Force One is down. The president is dead.
Maggie Trousdale has been vice president for only forty-eight hours before she's thrust into the executive office. As smoke rises over Turkey from the wreckage of the former president's plane, America demands answers. Nobody knows what brought the aircraft down, Turkey has restricted all access to the crash site, and the White House is in chaos.
But as the nation unravels, President Trousdale discovers a cryptic message left by her recently deceased predecessor. The attack on Air Force One may not have been a matter of foreign aggression. It may have been an inside job, and if it was, Trousdale is the next target.
With crosshairs on her back and no one to trust, Trousdale turns to the only man she knows can't be bought: disgraced Force Recon Marine and criminal fugitive Reed Montgomery. He's a violent man with a twisted past, but if anybody can uncover the truth, it's Montgomery. He'll need to move quickly because global security is now in jeopardy and the nation stands on the brink of war.
The president's vigilante may be the only man who can bring the free world back from the edge.
The hero readers call a mix of Mack Bolan, John Wick, and Mitch Rapp headlines this series of political thrillers ready to shake you to the core and keep you reading late into the night.
Uncertain times call for decisive action. Reed Montgomery is up for the challenge.
_________________
What readers are saying:
★★★★★ "...brilliant..."
★★★★★ "...so darn good..."
★★★★★ "...my kind of thriller!"
★★★★★ "...Reed is the perfect anti-hero..."
★★★★★ "...Ryles will be the next Clancy or Coonts..."