Regular price
$18.99
Sale price
$18.99
Unit price
per
Sale
Sold out
View full details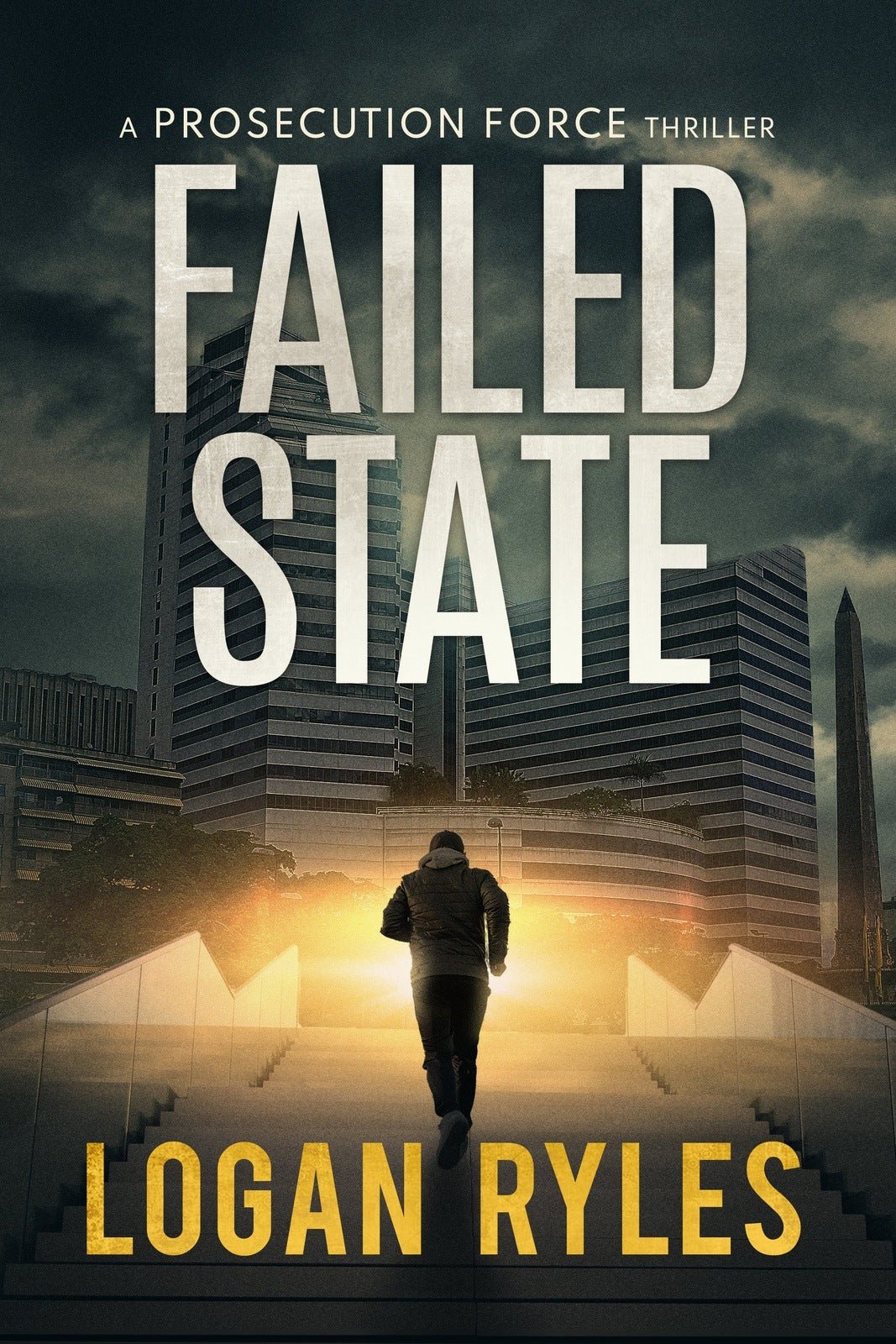 Description
Description
It's the most oil-rich nation on planet earth.
But the people are starving. The government is in chaos.
Welcome to Venezuela.
On the heels of an attempted assassination that has left her fighting for her own life, President Maggie Trousdale is once again faced with the impossible task of securing a volatile Free World. When an anonymous informant provides evidence that the assassination attempt was an act of international aggression, Trousdale has no choice but to chase the enemy into the heart of economically devastated Venezuela.
She'll send the Prosecution Force—Reed Montgomery and his team of off-the-books operators who are motivated by their own thirst for revenge. Deep in hostile territory with global security on the line, what Reed finds in South America is worse than anyone imagined.
A superpower is making a play. Venezuela's wealth is up for grabs.
If it falls into the wrong hands, it just might fund the next world war.
The fourth title in Logan Ryles's action-packed Prosecution Force series kicks everything up a notch. From Moscow to Caracas to Washington, Reed and his team will fight harder than ever to forestall war before it's too late.
_________________
What readers are saying:
★★★★★ "...awesome..."
★★★★★ "...brace yourself..."
★★★★★ "...a damn good read..."
★★★★★ "...took the series to a new level..."
★★★★★ "...high action and political intrigue..."