Regular price
$19.99
Sale price
$18.99
Unit price
per
Sale
Sold out
View full details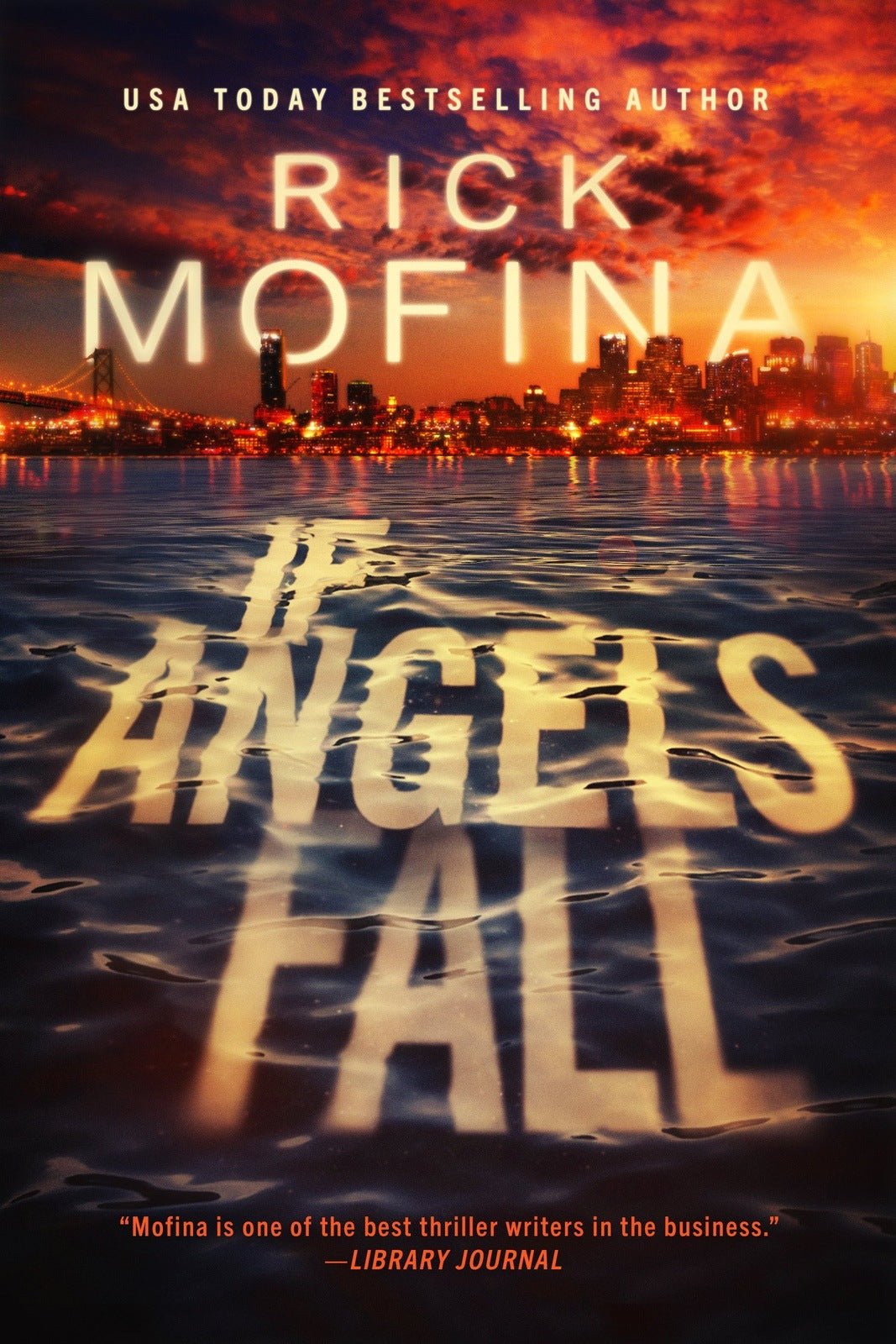 Description
Description
Author Rick Mofina's novels have been praised by:
James Patterson · Dean Koontz · Michael Connelly · Lee Child · Tess Gerritsen
Jeffery Deaver · Louise Penny · Sandra Brown · James Rollins · Brad Thor
"Mofina is one of the best thriller writers in the business" —Library Journal
When a child goes missing at a San Francisco subway station, a veteran reporter teams up with a homicide detective to solve the case.
Little by little, stop after stop, three-year-old Danny Becker wanders farther from his inattentive, overworked dad on a busy San Francisco subway car. In the rush of people stepping onto and off the train, Danny is bumped to the platform when the doors close behind him.
As Danny's frantic father searches the moving car in vain, a stranger's strong hands carry him away.
Tom Reed, a reporter with The San Francisco Star, pursues the new abduction story, keenly aware of the similarities between this and last year's unsolved murder of a child, Tanita Donner. Reed is tormented by the fear that his reporting may have caused the suicide of an innocent man—one who had been suspected of murdering Tanita Donner a year ago.
Reed's life has been in shambles since then. His editor wants him fired. His wife has left him to wrestle with his demons.
This new Danny Becker investigation might just be Reed's last chance at redemption.
The lead investigator on last year's Donner case is one of Reed's only remaining friends. San Francisco Homicide Inspector, Walt Sydowski. An outstanding detective and lonely widower, also haunted by the fact he could not solve Donner's heartbreaking death.
Now, as both men grapple with their past, they must race the clock to stop another nightmare from descending on the Bay Area.
IF ANGELS FALL is the first book of the award-winning five-book Tom Reed series.
Rick Mofina is a two-time winner of Canada's Arthur Ellis Award, a four-time Thriller Award finalist and a two-time Shamus Award finalist. The Crime Writers of Canada, The International Thriller Writers and The Private Eye Writers of America have each listed his titles among the best in crime fiction.