Regular price
$18.99
Sale price
$18.99
Unit price
per
Sale
Sold out
View full details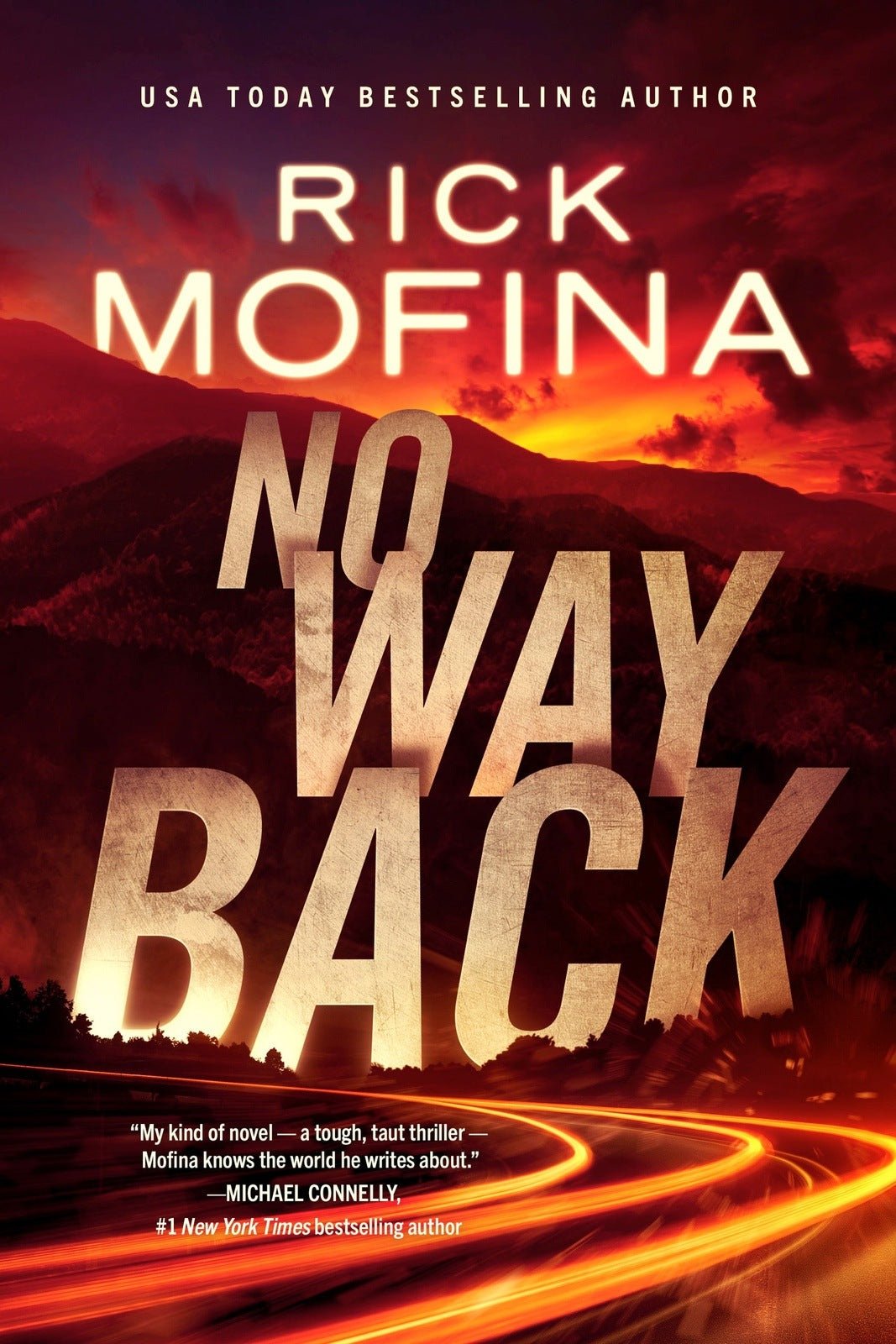 Description
Description
A breaking story brings Tom Reed to the scene of the crime…
But this time, the victim is his wife.
San Francisco crime reporter Tom Reed is burned out. On the day he decides to finally quit the news business, a major story breaks. A jewel heist has gone violently awry, with the murder of a cop and the abduction of a female hostage. Reed rushes to the scene, his passion resurrected for one last big story.
But this time, there's more at stake than a Pulitzer.
Because the woman taken by the two homicidal fugitives is Tom's wife, Ann Reed.
And her capture wasn't random…it was personal.
Paralyzed with anguish, Reed confronts San Francisco Homicide Inspector Walt Sydowski and other detectives on the case. They all know the odds are against Ann's survival.
As his son, Zach, refuses to give up hope of finding his mother, Reed is determined to follow the grisly trail left by the killers until the very end. Now the clock is ticking down as Reed battles his demons and Sydowski in a life and death search for Ann…and he'll break every rule to save her.
NO WAY BACK is the fourth installment in the award-winning Tom Reed series.
Rick Mofina is a former journalist whose fiction has been praised by James Patterson, Dean Koontz, Michael Connelly, Lee Child, Tess Gerritsen, Jeffery Deaver, Louise Penny, Sandra Brown, James Rollins, Brad Thor, Nick Stone, David Morrell, Allison Brennan, Heather Graham, Linwood Barclay, Peter Robinson, Håkan Nesser and Kay Hooper.
The Crime Writers of Canada, The International Thriller Writers and The Private Eye Writers of America have listed his titles among the best in crime fiction. As a two-time winner of Canada's Arthur Ellis Award, a four-time Thriller Award finalist and a two-time Shamus Award finalist, the Library Journal calls him, "One of the best thriller writers in the business."